NO PRESSURE TO BUY. When working with a client the key is finding out what they want, what they need, and what they can afford.
Let Your Life Lady Help Find The Best Option For You!
NO PRESSURE TO BUY... Just A Conversation
If you are diagnosed with a critical condition, you can incur expenses that regular health insurance does not cover. These expenses can include missed time at work, travel expenses, deductibles, and co-pays. With a Cancer or Stroke policy, you can receive a lump-sum payout so that you have the money you need and can spend it the way you need to spend it.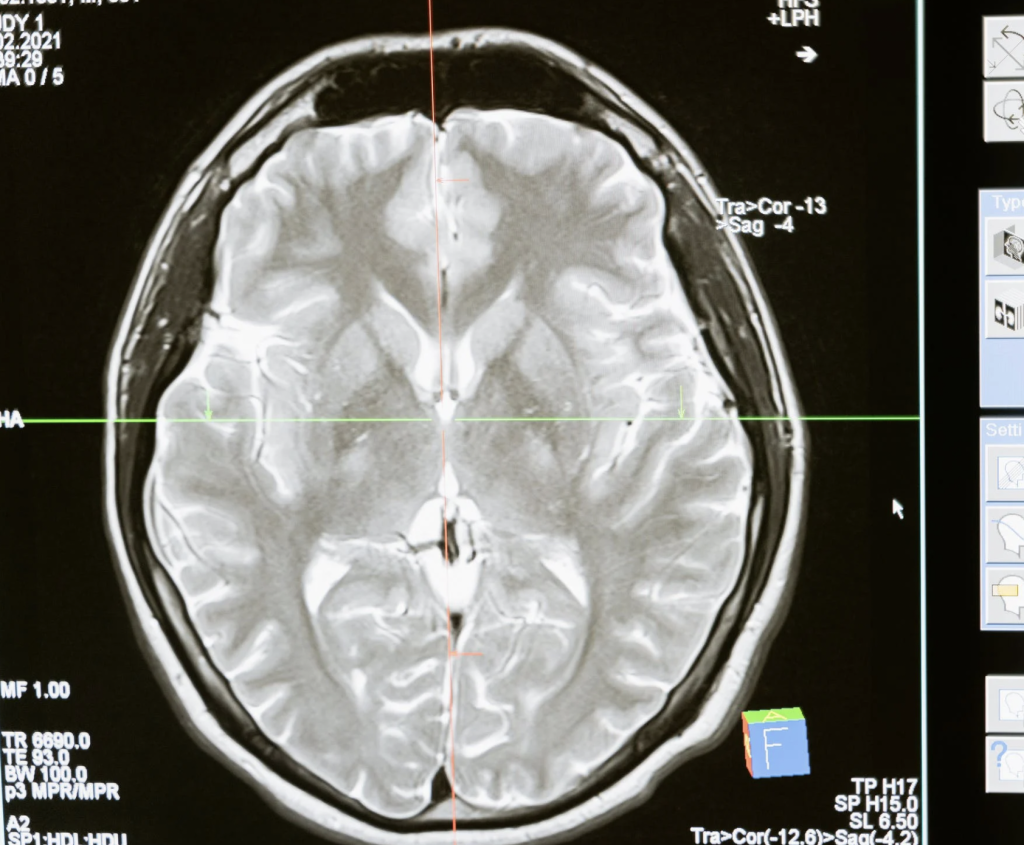 We Work With Several Different Companies To Find The Best Option For You!