NO PRESSURE TO BUY. When working with a client the key is finding out what they want, what they need, and what they can afford.
Let Your Life Lady Help Find The Best Option For You!
NO PRESSURE TO BUY... Just A Conversation
This whole life policy has no medical questions and no exam. If the insured passes away in the first two years of the policy, the beneficiary will receive all premiums plus 10% interest. After the second year, it is just like any other policy. These policies are best for people who have been declined other types of life insurance but still have a need for coverage.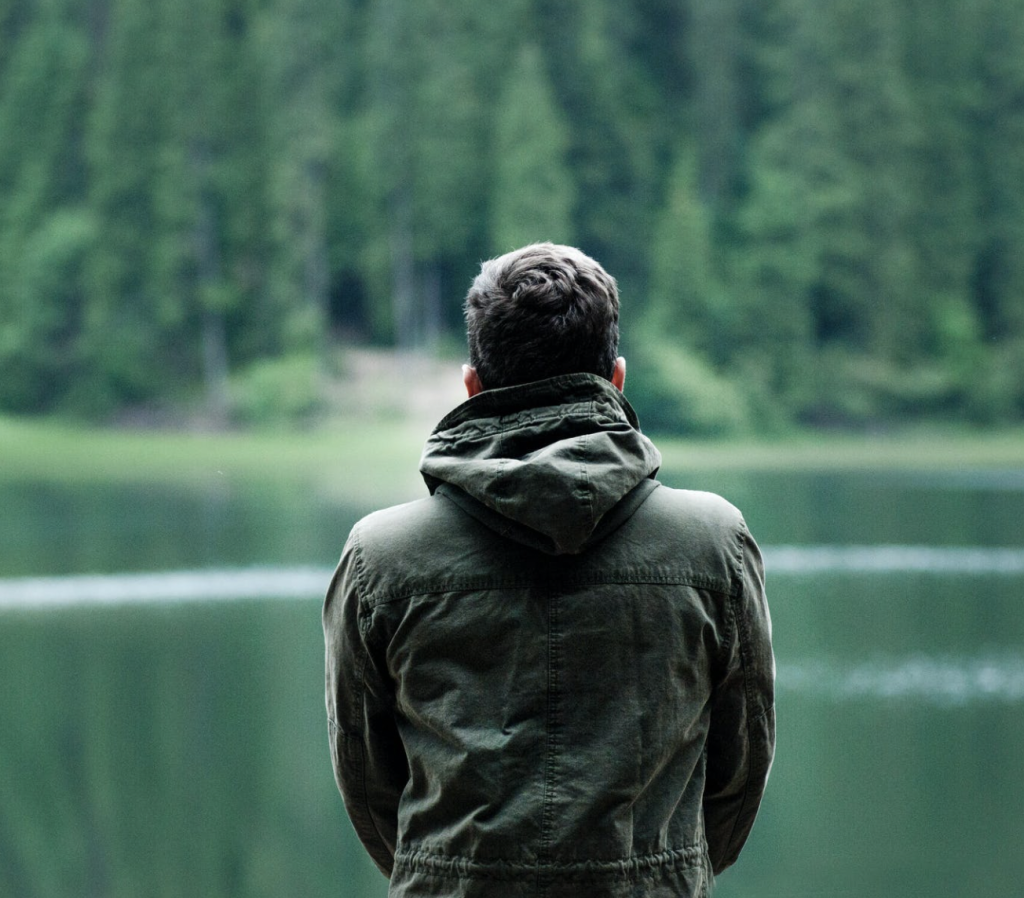 We Work With Several Different Companies To Find The Best Option For You!