NO PRESSURE TO BUY. When working with a client the key is finding out what they want, what they need, and what they can afford.
Let Your Life Lady Help Find The Best Option For You!
NO PRESSURE TO BUY... Just A Conversation
Term is usually the least expensive of the life insurance options. The client decides how long they need coverage and how much they need. Still have kids at home, a mortgage, own a business, or have debt, but don't plan to have these things forever? Choose a 10 year, 20 year, or 30 year term that fits your specific needs. At the end of that time, the policy will need to be changed, converted, or cancelled. These policies do not build a cash value. Think of it as "renting" protection.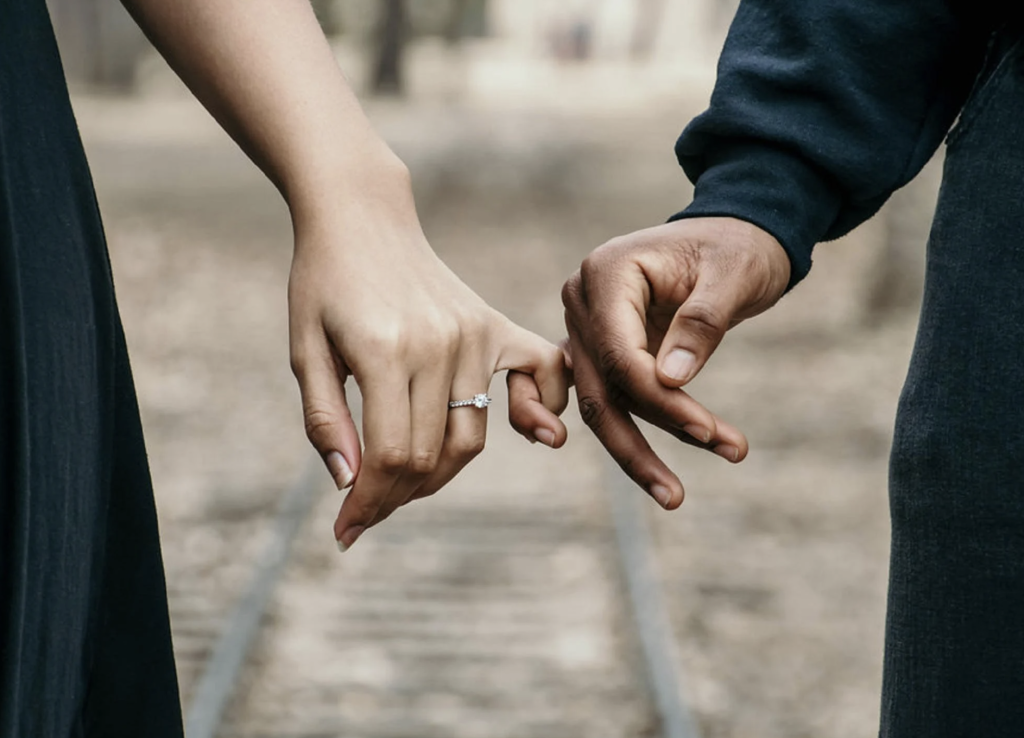 We Work With Several Different Companies To Find The Best Option For You!