NO PRESSURE TO BUY. When working with a client the key is finding out what they want, what they need, and what they can afford.
Let Your Life Lady Help Find The Best Option For You!
NO PRESSURE TO BUY... Just A Conversation
Why short-term disability insurance?
According to the Social Security Administration, 25% of U.S. workers experience a disability in their working that prevents them from earning an income. And unfortunately, many aren't financially prepared.
47% of Americans don't have enough savings to cover an unexpected $1k expense.
70% of Americans couldn't last a month without a paycheck before experiencing financial hardship.
66%of all personal bankruptcy the U.S. are tied to medical issues.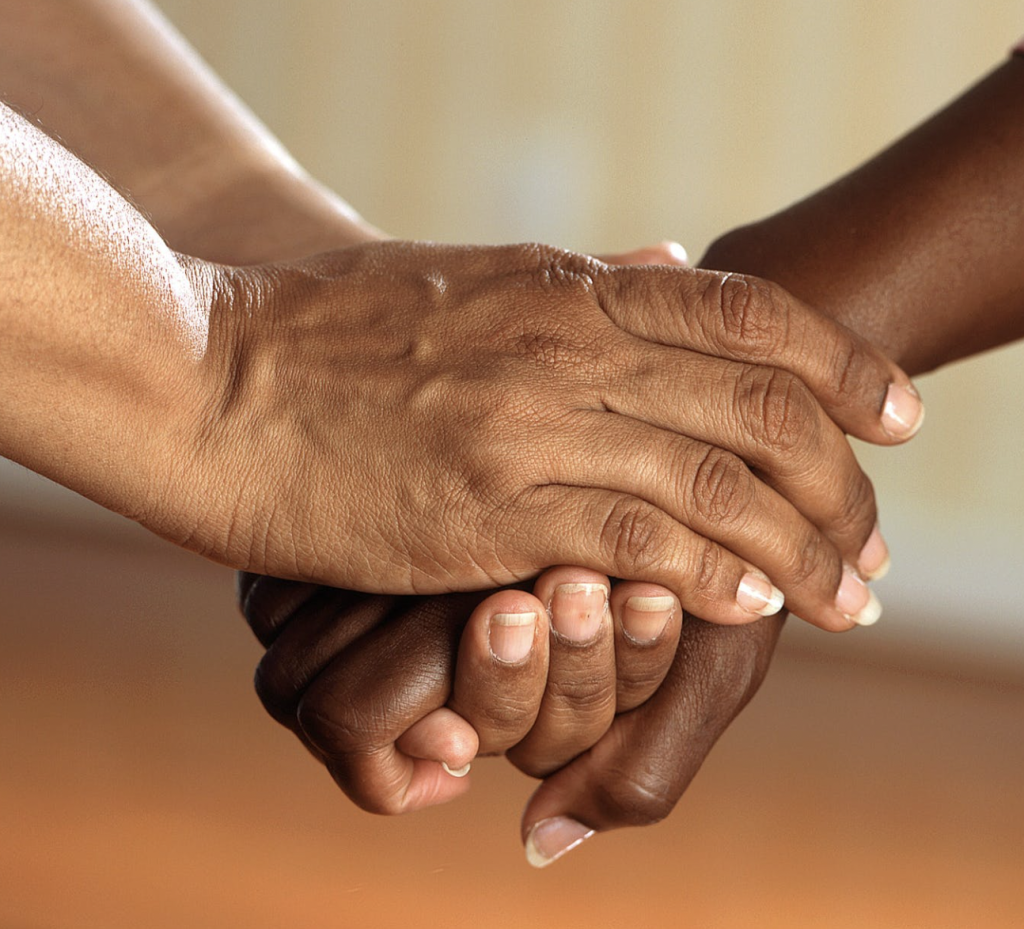 We Work With Several Different Companies To Find The Best Option For You!