NO PRESSURE TO BUY. When working with a client the key is finding out what they want, what they need, and what they can afford.
Let Your Life Lady Help Find The Best Option For You!
NO PRESSURE TO BUY... Just A Conversation
I like to think of this as a "build your own" policy. It is not a "set it and forget it" policy, like Whole or Term policies. There is a good bit of flexibility with these that needs to be considered. How you fund this policy will affect how long the policy lasts and/or the amount of cash value you have in the policy. You can make extra payments or skip payments, depending on your current lifestyle and goals. This policy can be whatever you want it to be. Make sure that you schedule a review every few years to ensure that your policy is preforming as you expect.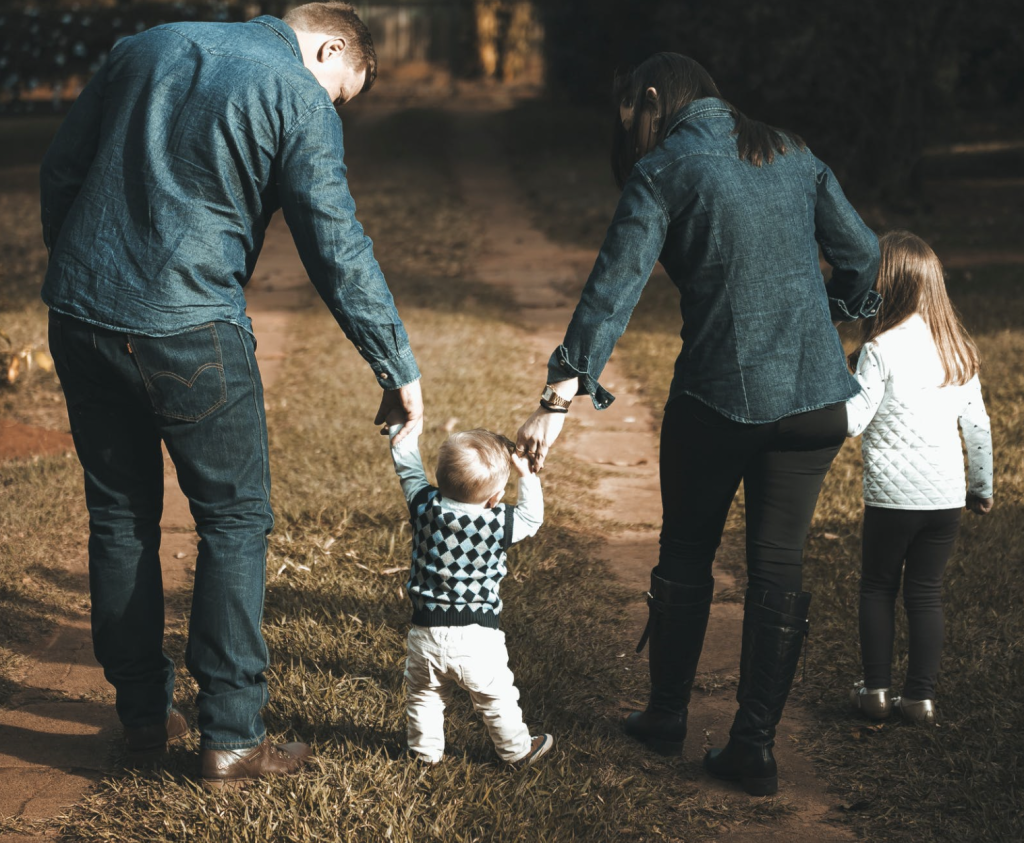 We Work With Several Different Companies To Find The Best Option For You!